Graduate History Conference

 Jessi Gilchrist
Conference Chair
History Graduate Students Association
Department of History
The University of Western Ontario
Pathways to the Past: Consuming History
Western University - Graduate History Conference
March 13 - 14, 2020


The Call for Papers for Pathways to the Past: Consuming History has officially closed. Thank you to everyone who submitted a proposal for our conference. Stay tuned to hear more information about our preliminary program over the next few weeks!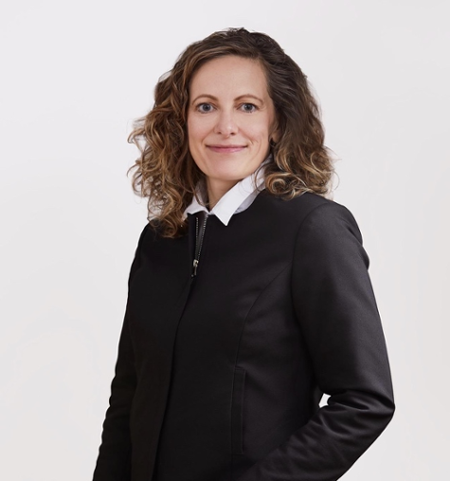 On the afternoon of Friday, March 13th, leading historian in the field of consumption, Professor Donica Belisle of the University of Regina, will deliver our keynote address. Professor Belisle's publications include Purchasing Power: Women and the Rise of Canadian Consumer Culture (UTP, 2020) as well as Retail Nation: Department Stores and Making of Modern Canada (UBC Press, 2011). Her keynote address, Eating Whiteness: Rogers Sugar, Racism, and Making 'Canadian' Cane, explores her project on the history of sugar consumption in Canada.
New this year, our conference offers two professional development opportunities led by faculty at Western University. On Friday, March 13th, Professor William Turkel and Professor Robert MacDougall will be leading our second professional development workshop on digital history. This workshop will introduce graduate students to three digital history tools that can be used to solve common problems or challenges that we face in the researching, organizing, and writing process. On Saturday, March 14th, Professor Alan MacEachern will be leading a professional development workshop on publishing strategies. The workshop will explore different avenues available to graduate students to break into publishing, from blogs and magazines to peer-reviewed articles. Both of our workshops will be interactive and include ample time for questions.
We will be releasing registration information for participants and attendees shortly. We hope to see you there!
If you have any questions, feel free to contact the Pathways to the Past Conference Committee at historygsa@uwo.ca