Public History Students Contribute to Unique Canada 150 Project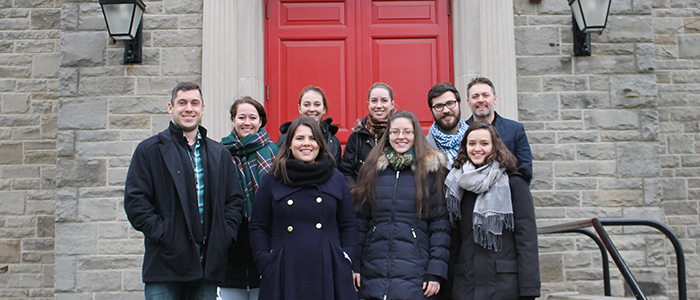 A wonderful article about Public History students in the Faculty of Social Science's News and Updates begins:
Students from Western's MA Public History Program have contributed to  A Driving Force: Women of the London, Ontario, Visual Arts Community 1867-2017, a unique Canada 150 project, being developed as a multimedia website by McIntosh Gallery. The project explores the role of women in London and the south-western Ontario art community, but had a more concrete goal for the students in their introductory public history graduate course.
To read more, please click here.