NEWS
June 12
Franklin Delano Roosevelt's Legacy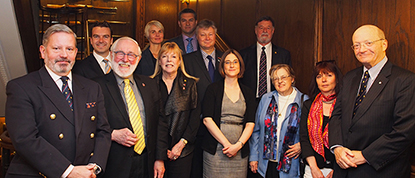 Prof. Shauna Devine and Prof. Neville Thompson lecture on FDR's legacy was aired on C-SPAN: https://www.c-span.org/video/?424834-3/franklin-delano-roosevelts-presidency.
---
Ngô Đình Diệm and the Anniversary of the Fall of Saigon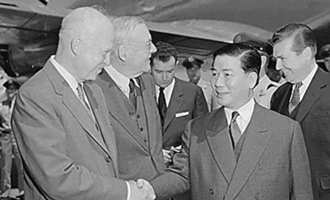 Professor Geoffrey Stewart did an interview for the BBC Vietnamese language news service on Ngô Đình Diệm and the April 30, 2017 anniversary of the Fall of Saigon. The interview (in Vietnamese) can be read here: http://www.bbc.com/vietnamese/vietnam-39697944.
You can read the translation (by Google Translate) here: https://goo.gl/8c9rr0.
ANNOUNCEMENTS
New Public History Minor
The History department now offers Canada's first Public History minor! Public History explores how history is understood by and communicated to the public, at museums, archives, historic sites and national parks, in films, fiction, on the web, or in policy making and historical consulting. This minor will be useful to students seeking careers in museums, art galleries, archives, government agencies, and in cultural and heritage organizations.
UNDERGRADUATE
GRADUATE