NEWS
Canada's New $10 Bill
Jonathan Vance has been the historical consultant to the Bank of Canada for the new $10 bill.  It was unveiled on Friday.  For more information on the new bank note, please go to:
http://www.citynews.ca/2017/04/07/new-10-bank-note-unveiled-celebrate-canadas-150th-birthday/
---
Vietnam's Lost Revolution by Geoffrey Stewart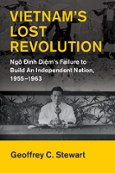 Geoff Stewart's monograph – Vietnam's Lost Revolution: Ngo Dihn Diem's Failure to Build an Independent Nation (1955-1963) has been published with Cambridge University Press. Congratulations!
---
Virtual Vimy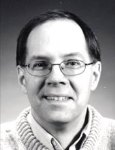 There is an article in the London Free Press about a Vimy Ridge virtual reality exhibit put on by Royal Canadian Regiment Museum at Wolseley Barracks. Our Professor Jonathan Vance is interviewed for the wonderful article which you can read here.
---
ANNOUNCEMENTS
Congrats, Grad Students!

In total, 15 History graduate students have received awards or scholarships. Click here for a list of winners.
---
Congratulations, Professor MacDougall!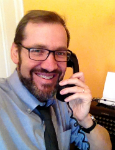 Dr. Robert MacDougall was named as a 2017 Faculty Scholar -- only one of three from the Faculty of Social Science. That is quite an honour! Good work! Read more about the Social Science winners here.
UNDERGRADUATE
GRADUATE