NEWS
Graduate News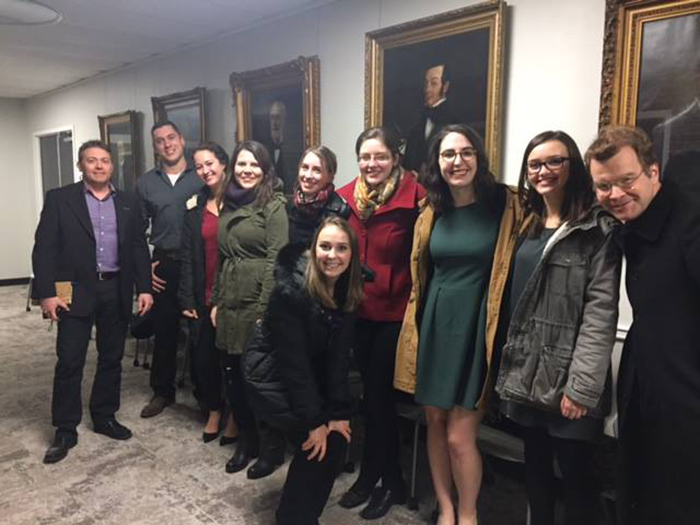 Find out what our Graduate Students have been doing!
---
This Hour of Trial and Sorrow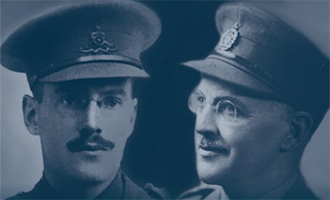 The 2014-15 MA Public History class' award winning book This Hour of Trial and Sorrow: The Great War Letters of the Leonard Family is now available! Click here to read more.
---
ANNOUNCEMENTS
$356.45 Raised for Animalert!
Thank you to all who participated in our Bake Sale. We raised $356.45 for Animalert! We could not have done it without your help and support, so thank you all again! We are still accepting supplies for the animals in our office, right up until December 16th.
The Graduate Application Process for 2017-18 is OPEN!
Are you interested in pursuing an MA in History or Public History? What about a PhD? The application process is open and we would love to hear from you! Click here to start your journey with History!
UNDERGRADUATE
GRADUATE