NEWS
Seeing History Sideways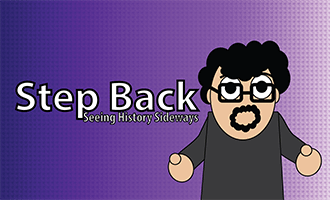 There is a wonderful Western News article "Grad student steps back from regular history" about PhD student Tristan Johnson. Read the article here and then pop on over to his YouTube channel "Step Back History" to watch some quirky takes on history.
---
History Students Help Develop Online Oral History Gallery !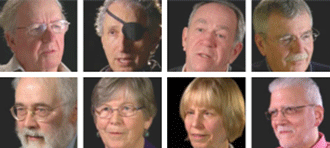 Led by graduate students in Mike Dove's 9800A-9801B class, this online gallery focuses on the stories of American immigrants to Canada during the Vietnam War-era. Read more here.
---
ANNOUNCEMENTS
Graduate Applications are Due Feb 1st
Are you interested in pursuing an MA in History or Public History? What about a PhD? The application process is open and we would love to hear from you! Click here to start your journey with History!
$1,146.95 Raised for Animalert!
Our holiday fundraiser for Animalert is over and we wanted to share our final donation total: $1,146.95! We've already dropped off the money and wish list donations. Thank you very much to everyone who contributed! It is very much appreciated.
UNDERGRADUATE
GRADUATE