NEWS
Filling the Ranks
Congratulations to Dr. Richard Holt on his recent publication, Filling the Ranks: Manpower in the Canadian Expeditionary Force, 1914-1918. Richard is a three time graduate of the History program here at Western, and was recently featured in the news. Read the news article here: https://goo.gl/t2nO3U.
---
Michael E. DeBakey's 'Intentional Impact'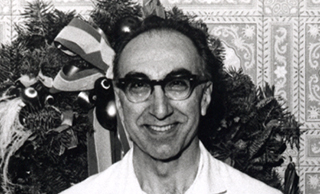 The inaugural Michael E. DeBakey Lecture will be given by Shelley McKellar, PhD and George P. Noon, PhD on March 21 at the National Library of Medicine.
In advance of this lecture, Shelley McKellar was interviewed by Circulating Now, and talks about how she became interested in the history of medicine and about Michael DeBakey's legacy.
Read the full interview here: https://goo.gl/1pXyeo.
---
Dr. Oronhyatekha: Londoner Article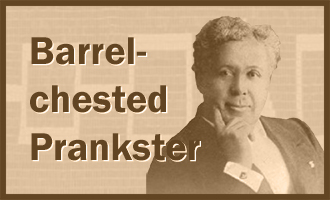 Michelle Hamilton talks about London's first indigenous physician in a The Londoner article you can read here.
---
ANNOUNCEMENTS
Congratulations, Dr. Muhammedi!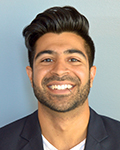 We are happy to announce that Shezan Muhammedi has successfully defended his dissertation, "'Gifts From Amin': The Resettlement, Integration, and Identities of Ugandan Asian Refugees in Canada" on March 13. Good job!
---
Intent to Register for Undergrads
If you intend to return in September 2017, please complete your Intent to Register process using the online service. The deadline for doing this is March 31, 2017. More information here.
UNDERGRADUATE
GRADUATE