Parking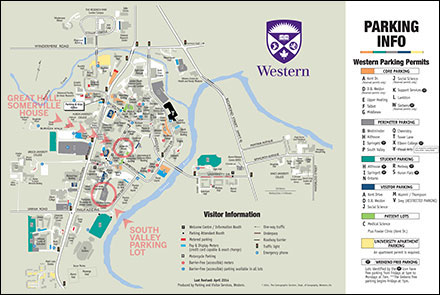 View/download full-sized map
Please park in the South Valley parking lot (see lot P on map).
On entry, press the button to obtain a parking ticket stub.  The gate will lift to allow entry into the lot. 
Upon entry into the Great Hall, present your parking ticket to obtain a parking validation ticket.  
When leaving the parking lot, insert the validation ticket into the gate machine.  The gate will lift to allow exit from the lot.
If you experience any difficulties entering or exiting the parking lot, press the button above the speaker and parking services will be able to assist you.