Digital History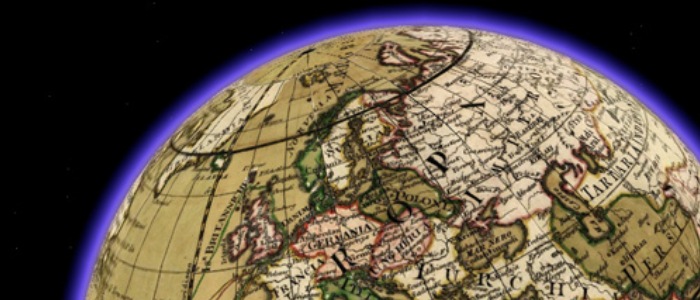 One of the things that really sets Western's Public History MA program apart from others is our interest in digital history. We know that museums, heritage sites and historical societies require a presence on the web. We know that new collections of primary sources are being made available online every day. Public historians will increasingly need to be able to operate in the digital realm, and the Western Public History MA program is the place to learn how. Each of our courses involves some kind of digital work, whether it is digitizing images or audio, building online repositories, reviewing and creating websites, developing historical material for new platforms, or using computational techniques with digital sources.
We offer a number of graduate courses in digital history. In the fall term, students can take a digital public history seminar (History 9808A, required for public history MAs), a digital archives course (History 9806A) and a course on digital research methods (History 9877A). In the winter term, we offer a studio course on designing interactive exhibits (History 9832B). Both terms of the public history core sequence (History 9800A & History 9801B) usually involve digital projects, too.
Since 2005, Western Public History MA students have also been required to present themselves professionally online, through the practice of reflective blogging and the use of other social media. Many of our graduates have been able to parlay their reputations in the digital humanities into internships, conference invitations and even job offers.
For students who are particularly interested in digital history, we have monthly meetings of faculty and students who are doing digital research, and there is also the possibility of working on grant-funded projects involving advanced topics like text and image mining, machine learning, social network visualization, alternate reality gaming, geospatial computing, physical computing and desktop fabrication.