About Us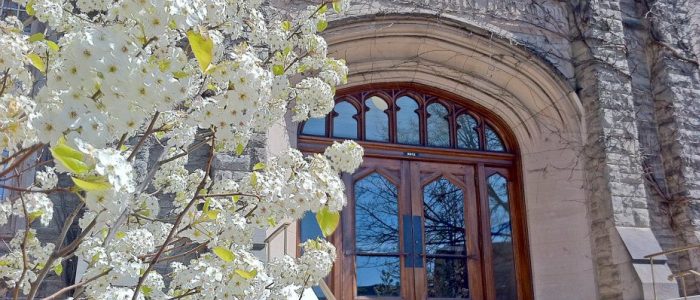 The Department provides a diverse and dynamic environment for undergraduates, graduate students, and faculty. For undergraduates and graduate students alike, the Department of History at Western University offers a wide array of educational opportunities.
Western's History Department is currently one of the largest in Canada and offers a wide variety of courses. In any given year, more than 70 undergraduate courses (half of them full-year) are on offer, and at the graduate level students can typically choose from some fifteen.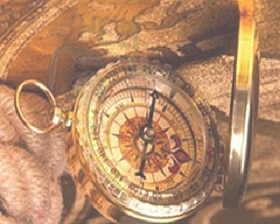 In geographic terms we teach courses on Canada, the United States, Europe, and Asia. Thematically, the range of courses is considerable, though students will especially recognize clusters of courses on culture, society, international relations, war, business, and environment.
The Department provides support for, and courses embedded in, an International Relations program run in conjunction with the Department of Political Science, and also for a broad-ranging program in American Studies.
Students are encouraged to become involved in the History Society, which organizes special events for students. The Mirror, the department's undergraduate history journal, provides a forum for the publication of outstanding essays. Opportunity exists for students to participate in a joint history conference with a university in the United States and to participate in an exchange program with various universities abroad.
At the graduate level, the Department permits Masters students to follow several different paths - a course/cognate essay route, one emphasizing a thesis, and one with courses and a comprehensive exam. Moreover, we have a vigorous MA program in Public History. The Ph.D. program has grown notably in the last several years, as our dynamic young faculty attract graduate students among the best in the country.