Peer Mentoring Network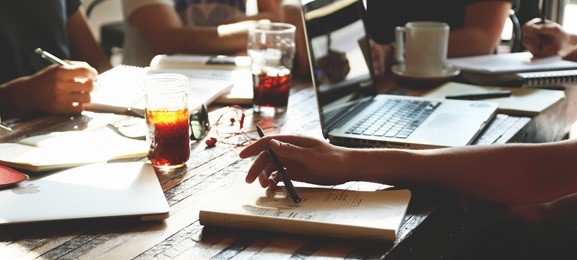 The Department of History is pleased to announce the Peer Mentoring Network (PMN). The PMN will be a drop-in center for students in History modules and History courses who require extra assistance with essay writing, exam preparation, note-taking, presentation skills, and other course-related outputs. The Peer Mentors will also connect students to other campus resources should they require Academic Counselling or Wellness Supports.

The Department of History is looking for four volunteer Peer Mentors, and one volunteer Peer Mentor Coordinator. The Peer Mentors will work 2-4 hours a week at the PMN. The Peer Mentoring Coordinator will work 2-4 hours a week at the PMN, with an additional 2 hours outside of the PMN coordinating the network by scheduling the Peer Mentor shifts, booking student appointments, and ensuring the smooth running of the network. The Peer Mentors will receive an honorarium of $400, the Peer Mentor Coordinator will receive $500.

Qualifications:
Enrolled in year 4 of a History module – preference will be given to Honours students (History, International Relations, and American Studies)
Exceptional communication skills, both written and spoken
Excellent interpersonal and intercultural skills
The Peer Mentoring Network will be open October – December (depending on the December exam schedule). Anyone interested in applying for the position of Peer Mentor or Peer Mentor Coordinator must be able to dedicate the above mentioned hours each week. The Network will operate out of Lawson Hall and will be available for in-person and virtual appointments.
Interested students should send their applications to rnorthc2@uwo.ca by Thursday September 15, 2022 and include the following:
Resume
Cover Letter
Writing sample – a graded essay or a paper from any History course at the 3000 level or above
The names of two professors who we can contact for a reference
A subcommittee of the History Undergraduate Committee will select the Peer Mentors and Coordinator. If you have any questions about the positions or the PMN please contact Rebecca Northcott, Undergraduate Program Coordinator,
rnorthc2@uwo.ca
or 519-661-2111 x84962.