Michael E. DeBakey's 'Intentional Impact'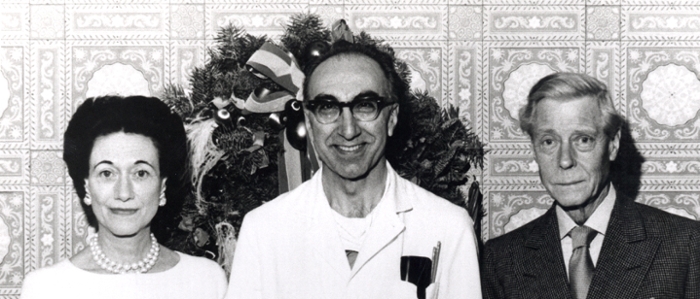 The inaugural Michael E. DeBakey Lecture will be given by Shelley McKellar, PhD and George P. Noon, PhD on March 21 at the National Library of Medicine.
In advance of this lecture, Shelley McKellar was interviewed by Circulating Now, and talks about how she became interested in the history of medicine and about Michael DeBakey's legacy.
Read the full interview here: https://circulatingnow.nlm.nih.gov/2017/03/09/intentional-impact-the-legacy-of-michael-e-debakey/.